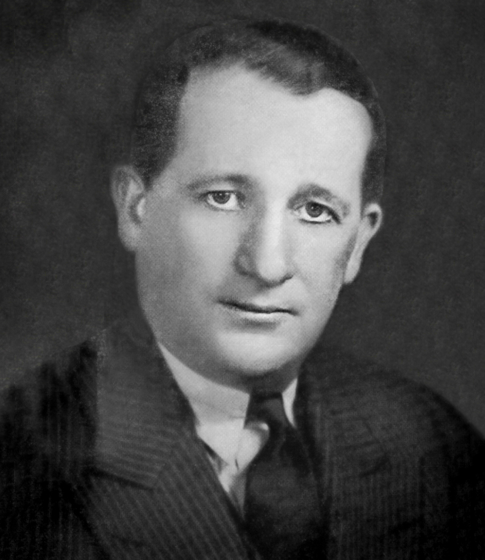 John Robert Suman (SPE)
AIME Anthony F. Lucas Gold Medal* in 1943
John Robert Suman was born in the little village of Daleville, Indiana, in 1890. At an early age he emigrated to Southern California, where he was educated and where, during his most impressionable years, he was exposed to the climate and the oil industry in which Southern California was at the time considered to hold a complete monopoly. His higher education was secured at the University of Southern California and at the University of California, from which he graduated with honors in 1912.
John Suman began work with Humble Oil and Refining Co., chief operating subsidiary of Standard Oil Co. (N. J.), in 1927 and was made vice president in charge of production at Houston in 1933. In the subsequent 10 years he was largely responsible for the development of Humble Oil into the leading producer in the Southwest. About a year ago he was made vice president of the parent company with headquarters in New York.
As one of the leading engineers, executives, toastmasters, after-dinner speakers, golfers, and all-around extroverts in the oil industry, John Suman is known wherever oil is produced, and he is equally well·known among executives of those steel companies which sell large tonnages of special steels to the oil industry. He is author of a number of technical papers, and his book "Petroleum Production Methods" has gone through many editions and is widely used as a college text. He has for years been active in A.I.M.E. and served as president of the Institute in 1941.