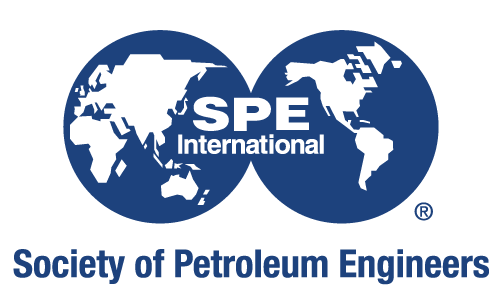 Date: September 30, 2013 - October 2, 2013
SPE Annual Meeting 2013*
Location: New Orleans, LA, USA
Organization Name: SPE
Organization Links:
Editor's Note: Photos from ATCE 2013 can be downloaded at www.SPEATCE.smugmug.com.
New Orleans, Louisiana, USA (2 October 2013) – The Society of Petroleum Engineers' (SPE) 2013 Annual Technical Conference and Exhibition (ATCE) was held this week in New Orleans, Louisiana, USA, and brought together 12,028 oil and gas professionals from around the world.
"This year's ATCE ranked as the highest attended since 1999," said Egbert Imomoh, 2013 SPE President. "The event capped a year of tremendous success for SPE with a growing global membership, increased technical content, and strong financial performance."
The exhibition, encompassing 150,500 ft², featured 552 companies. Exhibitors came from 17 countries including Angola, Germany, France, Kuwait, Mexico, United Arab Emirates, China, Argentina, and The Netherlands, to showcase the latest technologies and services at one of the leading technical conferences in the E&P industry.
The technical program consisted of more than 350 peer-selected technical papers and represented all six SPE disciplines with an expanded focus on the projects, facilities, and construction (PFC) discipline. In addition to the comprehensive technical program, 21 training courses were held in conjunction with the conference.
SPE's Annual Banquet and Reception, which was held on Tuesday night, honored individuals for their contributions and service to the oil and gas industry.  AIME award recipients included (for details click here):
Honorary Members: Ali R. Al-Jarwan, Kate Hadley Baker, Emmanuel O. Egbogah, Turgay Ertekin, Medhat M. Kamal, Giovanni Paccaloni, Fred I. Stalkup
AIME Robert Earll McConnell Award: Theodore M. Streit
AIME Charles F. Rand Memorial Gold Medal: Sara Akbar
AIME SPE Anthony F. Lucas Gold Medal: Kishore K. Mohanty
AIME SPE DeGolyer Gold Medal: Thomas A. Blasingame
The 2014 conference will be held 27-29 October in Amsterdam, The Netherlands. Matthias Bichsel, projects and technology director for Shell, will serve as the 2014 general chairperson. For more information, visit www.spe.org/atce.