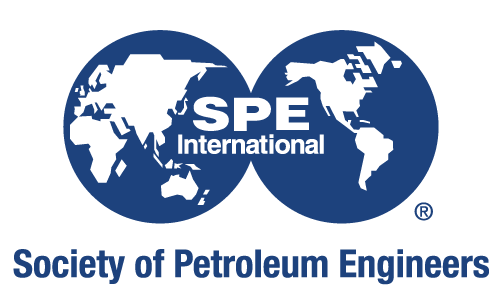 Date: October 8, 2012 - October 10, 2012
SPE Annual Meeting 2012*
Location: San Antonio, TX
Organization Name: SPE
Organization Links:
This year's SPE ATCE hosted 11,095 attendees, making it one of the top 5 best attended.  The 473 exhibits were also a record number.  350 of 1500 papers submitted were selected for presentation and 19 courses were held.  Four people received Honorary Membership for outstanding service to SPE or in recognition of distinguished scientific or engineering achievement:  Iraj Ershaghi, L. Kent Thomas, G. Paul Willhite, and Andrew A. Young.  Additional AIME award recipients included:
The Anthony F. Lucas Gold Medal:  Thomas A. Blasingame, the Robert L. Whiting Professor in the Department of Petroleum Engineering at Texas A&M University
The DeGolyer Distinguished Service Medal:  Sunil L. Kokal, a senior petroleum engineering consultant and focus area champion of enhanced oil recovery (EOR) on the reservoir engineering technology team, Exploration and Petroleum Engineering ARC, at Saudi Aramco
The Robert Earll McConnell Award:  Norman R. Warpinski, director of technology at Pinnacle–Halliburton Service
The Charles F. Rand Memorial Gold Medal:  Claudio Descalzi, chief operating officer at Eni E&P division; chairman of the Eni UK board of directors; and advisor to the Eni trading and shipping board. He is also president of Assomineraria and vice president of Confindustria Energy.
For additional detail, see the individual Award pages under our Programs section.
Representation:
George Luxbacher ?
Behrooz Fattahi ?
Michele Lawrie-Munro ?