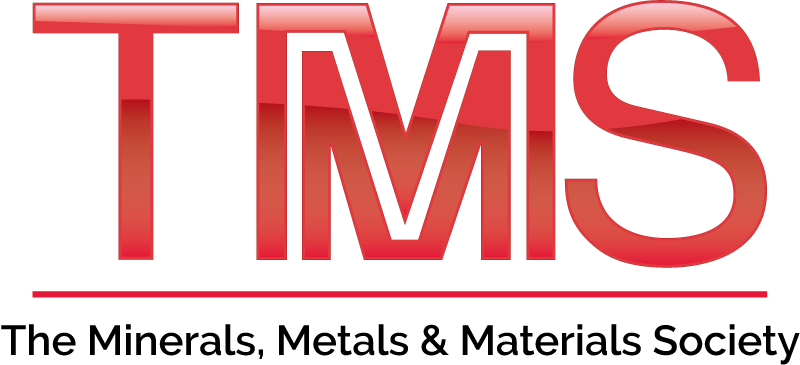 Date: March 11, 2018 - March 15, 2018
Bladesmithing Symposium 2018*
Location: Phoenix, Arizona
Organization Name: TMS
Organization Links:
Share what you've learned and gain feedback on your work in bladesmithing processes and techniques as a presenter at the 2018 TMS Bladesmithing Symposium, which will be held as part of the TMS 2018 Annual Meeting & Exhibition (TMS2018), March 11–15, in Phoenix, Arizona. Submit your abstract for consideration by October 1, 2017.
The symposium builds on the interest and enthusiasm in the art and science of bladesmithing generated by the TMS Bladesmithing competitions held at TMS2017 and TMS2015. Participating in the symposium offers students and student teams a chance to test concepts for the next competition scheduled at the TMS 2019 Annual Meeting & Exhibition in San Antonio, Texas. Professionals are also encouraged to present and share their knowledge and expertise with both the current and next generation of bladesmithing aficionados.
Detailed submission information can be found on the ProgramMaster abstract submission site. Visit the Bladesmithing website to find out more about Bladesmithing at TMS, including access to videos from past competitors.