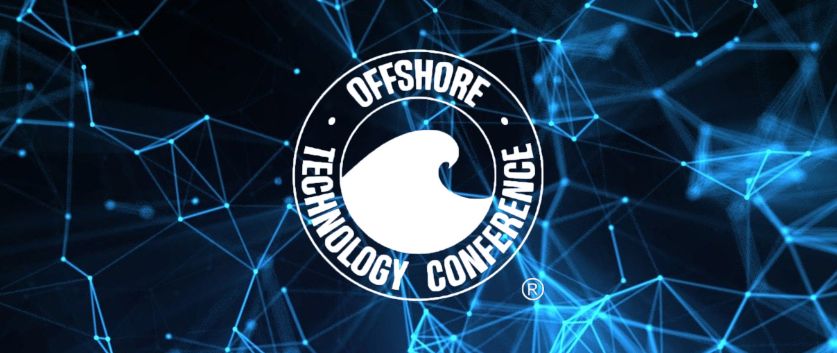 Date: March 31, 2023
There's Still Time to Register for OTC2023!
Immerse Yourself in Meaningful Discussions at OTC 2023
The looming challenge of achieving a clean energy future comes with various hurdles such as technological limitations and financial obstacles.
The following panelists will provide a blend of expertise on sustainability, energy transition investment, and energy transition. 
Register today and make plans to join this engaging session as they provide a detailed outlook on the opportunities and challenges involved in the path to clean energy.