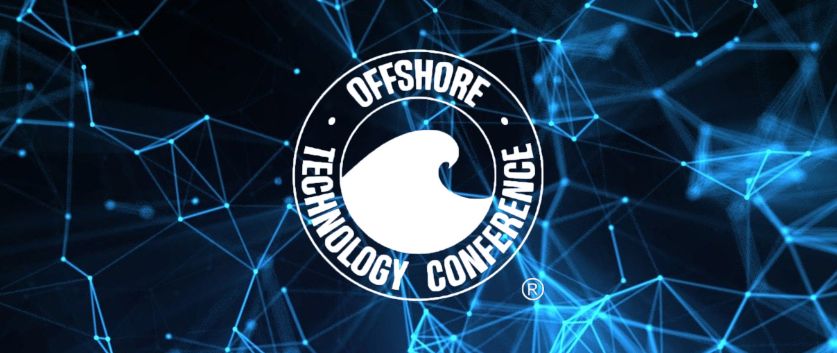 Date: August 11, 2022
Submit Your Abstract for OTC 2023 by 13 September 2022
Interested in Sharing Your Research?
Don't Miss Your Chance to be Published at OTC!
This is your opportunity to share your scientific and technical knowledge and publish a paper at one of the most prestigious offshore energy events in the world.
Authors selected for participation at OTC will have their paper published on OnePetro ® , the most valuable international technical resource for all specialists of the upstream segment while presenting their solutions to navigating the changing energy landscape in front of more than 25,000 attendees.
OTC 2023 will be held from 1–4 May in Houston, Texas, USA. The conference will include presentations discussing technical solutions, innovations, and advancements of all aspects of the offshore energy industry.
Abstracts are due 13 September 2022. SUBMIT YOUR ABSTRACT
For a complete list of topics, visit the website. If you need inspiration, access the OTC 2022 papers.