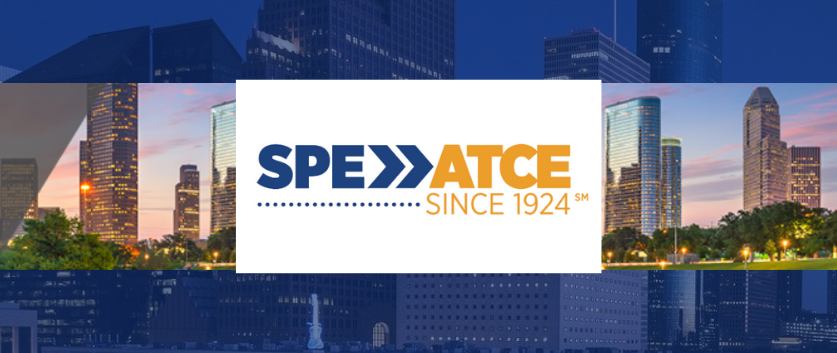 Date: December 03, 2021
SPE Annual Technical Conference and Exhibition 2022
You are invited you to participate in the SPE Annual Technical Conference and Exhibition (ATCE).  As Program Committee Chairman, it is my pleasure to host you in the city that has served as a major hub for attracting world-class innovation, captains of industry, and the brightest minds.
As the industry evolves to adapt to the change in regulatory and environmental landscape, we are seeking your innovative ideas and best practices in areas of digital technologies and energy transition. 
This flagship SPE event is set for 3–5 October 2022 in Houston, Texas, USA, and is expected to attract 6,000+ industry professionals from around the world.  The paper proposal submission deadline is Monday, 31 January 2022.  
Your paper will be published in OnePetro® and may be selected for publication in one of the SPE technical journals. So, please join us in Houston, in 2022. View full message from the program chairman.