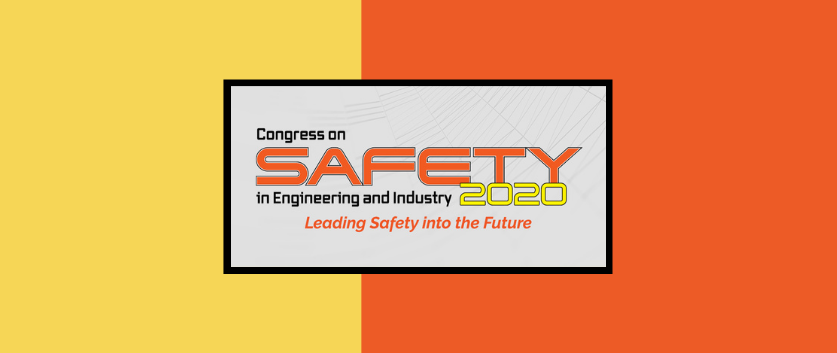 Date: March 12, 2020
Safety Congress 2020
Downloadable PDF Registration Flyer click here.
COVID-19: The health and safety of our industry is a shared responsibility and one that we take seriously. As such, AIST and TMS are actively monitoring the COVID-19 crisis
as it may necessitate the postponement or cancellation of this event. Please check back to this site frequently for updates or contact us at memberservices@aist.org.