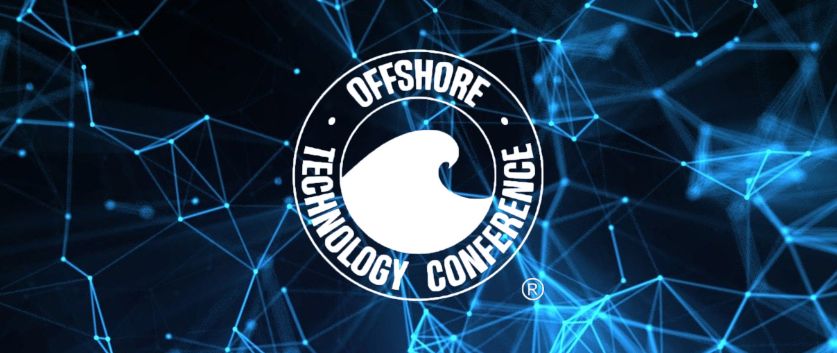 Date: February 01, 2023
Registration Now Open for OTC 2023
Attend the Premier Offshore Energy Event! 
The conversation about the world's energy needs and demands has never been more dynamic than it is today. OTC is excited to welcome attendees, speakers, and exhibitors from countries around the globe to join the discussions on the revolutionary progress of future offshore projects. 
Attendees are strongly encouraged to register for OTC before the conference. Registration to OTC2023 includes full access to in-person components.
Visit the OTC 2023 website for more information.