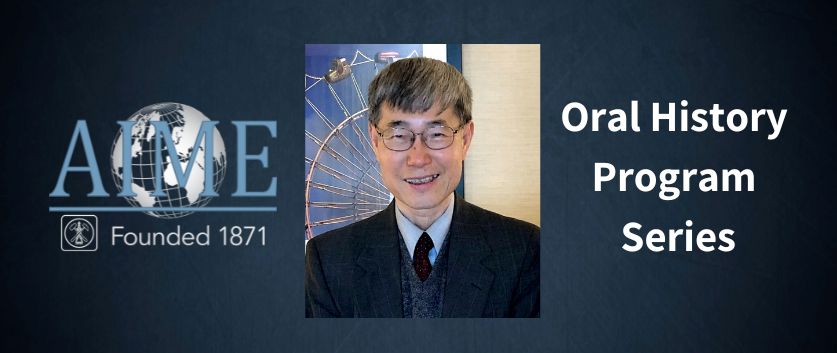 Date: August 01, 2022
Peter Liaw Oral History Release
A teacher at heart, Peter Liaw is a proud mentor and professor of materials science and engineering to the next generation of engineers. Emphasizing the importance of being grateful for those who helped him in his studies and career, Liaw addresses this as a key attribute, among devotion and dedication, to being successful. Liaw has made some of the earliest technical contributions to industry on the non-destructive evaluation of metal matrix composites and continues with research on fatigue behavior of materials. After working 13 years in industry at Westinghouse, Liaw transitioned to academia at the University of Tennessee and is now an Ivan Racheff Chair of Excellence.
See the whole story and more now, at https://aimehq.org/what-we-do/oral-histories/peter-liaw
To see more great oral history captures, visit the AIME Oral History Capture Program page.