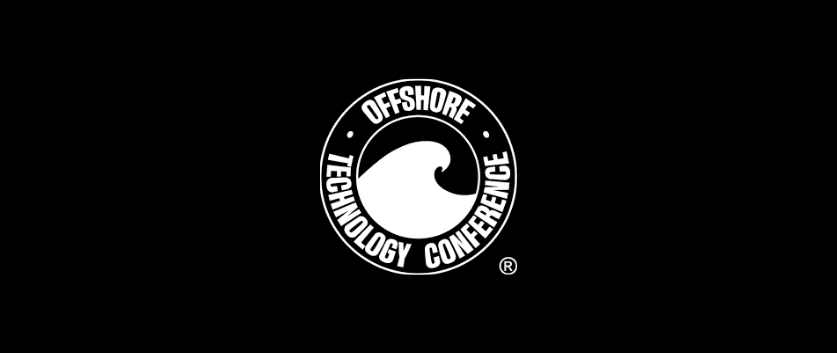 Date: March 18, 2021
OTC Will Be Back in August!
OTC is excited to welcome the world back to Houston, Texas from 16–19 August for a much-anticipated gathering of offshore energy professionals. For four days, a wide range of collective, preeminent technical knowledge will be shared both in-person and through virtual environments. The event attracts attendees and speakers from all over the world providing thought leadership topics responsible for transitioning the future of the offshore energy sector.
Visit the OTC 2021 Website
Image

Nominations are now open for the OTC 2021 Emerging Leaders program. The inaugural OTC Emerging Leaders program will recognize one young professional from each of OTC's sponsoring, endorsing, and supporting organizations at OTC.
Submit your nomination by Tuesday, 6 April 2021.
Nomination Form Link: https://www.surveygizmo.com/s3/5744759/21OTC-Emerging-Leaders-Nomination-Form
Questions: Contact Jamie Zarda, OTC Program Manager, at jzarda@otcnet.org or 713-457-6834