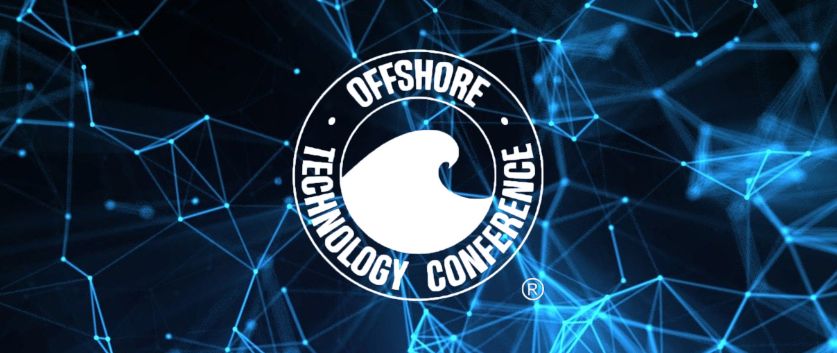 Date: November 22, 2022
OTC 2023 and OTC Brasil 2023 Conference Info
KEEPING YOU UP-TO-DATE ON ALL THINGS OTC 2023
Planning is well underway for another successful OTC, and we can't wait to welcome you back to Houston, Texas, 1–4 May 2023, for this highly anticipated event.
JOIN THE DISCUSSION - A CONFERENCE WITHIN A CONFERENCE 
A DEDICATED THREE-DAY THREAD TO DISCUSS ARCTIC ENERGY OPPORTUNITIES
The renewed global interest in the Arctic region shows its potential for oil and gas and the important growing role of mining and renewables. OTC 2023 will present a three-day dedicated Arctic energy thread to discuss technology advances, learnings, and economic and regulatory solutions for Arctic opportunities.
OTC Brasil 2023
Image