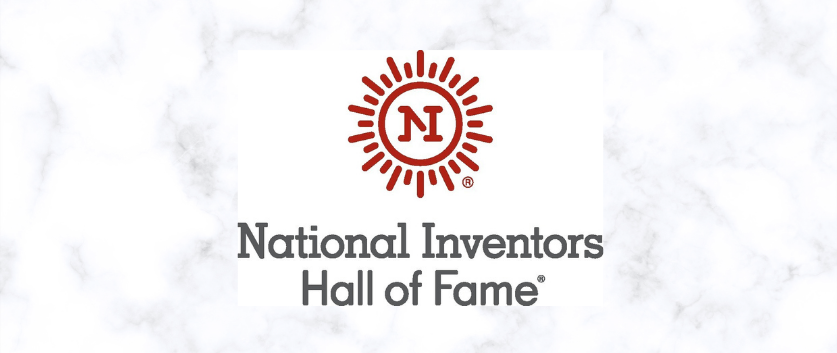 Date: February 18, 2023
National Inventors Hall of Fame - Nomination Deadline March 1, 2023
Share Your Hall of Fame Nomination
Is there an invention that has made a meaningful difference in your life? You can help us honor the inventor behind that life-changing innovation by nominating them for the National Inventors Hall of Fame®.
If your nominee is selected, they will be recognized at our annual Induction Ceremony — The Greatest Celebration of American Innovation® — and their story will be shared through inspiring events, museum exhibits, and education programs.
The nomination process is simple:
Identify a patent-holding inventor whose work is recognized as extraordinary in their field, is in widespread use, and is having a major impact on the world.
Visit our nomination page to tell us about your nominee, their invention, and their impact.
Submit your completed website form so our panel of experts in science, technology, engineering, and patents can consider your nominee for selection.
You can submit a nomination at any time of the year, as we review all nomination forms when selecting each new Inductee class. However, the deadline for the next round of nominations is March 1, 2023.
Nominate the next Hall of Famer today!