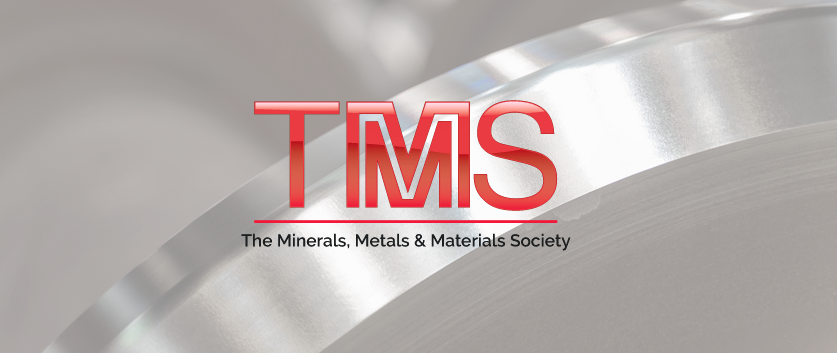 Date: March 15, 2017
The Mineral, Metals & Materials Society (TMS) 2017 Bladesmithing Competition
SD Mines Bladesmithing Team's Viking Sword Wins International Student Competition
RAPID CITY, SD (March 8, 2017) – The SD Mines Bladesmithing Team has won the grand prize at The Mineral, Metals & Materials Society (TMS) Bladesmithing Competition. Mines students worked one-and-half years on the 34-inch, single-edged blade that is based on the Arhus Farm sword from 10th century Norway. The handle is made of Finnish, Masur birch with spacers made of local birch bark. The handle of the sword also includes the guard and pommel, which are made of bronze. Part of the contest includes a video, produced by the team, available here. It shows bladesmithing team members using fire to heat the steel, a trip hammer to shape the blade, oil to quench and temper it and various tools to polish and sharpen the metal.
The TMS Bladesmithing competition includes university-based teams from around the world who compete to make the best knife or sword blade. The work of SD Mines students and professors to recreate a samurai sword about 10 years ago helped start this international collegiate bladesmithing competition. This year, SD Mines beat out other universities in the competition including, MIT, Virginia Polytech and the Colorado School of Mines.
"This competition is a great way to learn metallurgy and our students have worked very hard on it" says SD Mines President Heather Wilson. "I'm really pleased to see their great work recognized."
Blades are judged on a number of criteria including: proper dimensions, difficulty in manufacturing, creativity, a 10-page report, and any additional metallurgical study that went beyond the norm. During the different stages of the sword's development, the team cut off parts of the tang, which is the steel end of the sword that is part of the handle, and did scientific testing to track changes in microstructure and hardness of the metal.
"The best part about bladesmithing at SD Mines, which also really applies to our education here, is the level of autonomy we get as undergraduates," says Jackson Ade, a senior in metallurgical engineering, from Gilbert, Ariz. "This autonomy allows us as students to pursue most projects we want to do, as long as we are willing to put the work in. This bladesmithing project is an example of that."