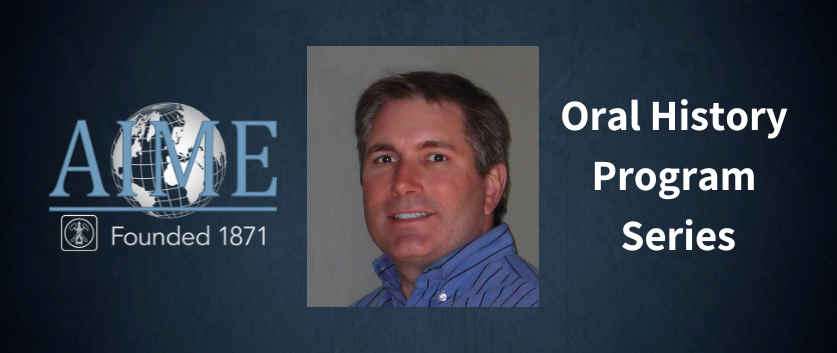 Date: March 20, 2023
Michael Strelbisky: A Distinguished AIST Member Influencing the Steel Industry
A prominent member of the iron and steel community for over 30 years, Michael Strelbisky, an engineer from the Steel Town of Canada, has been an international influencer on steel technologies. Since taking over the family business at 28, Strelbisky has been the president of Tallman Technologies and has worked to grow the company by learning from other steelmakers and AIST. From his patents on lance tips and involvement in AIST committees and conferences, Strelbisky has contributed to the growth of the steel industry and AIST's international footprint. Strelbisky helped establish AIST's Study Tour program and serves as an international ambassador for the society. As a distinguished member and fellow of AIST, Strelbisky promotes the steel industry and member societies and their opportunities to network and learn from other professionals in the industry.
Learn more now, at https://aimehq.org/what-we-do/oral-histories/michael-j-strelbisky
To see more great oral history captures, visit the AIME Oral History Capture Program page.