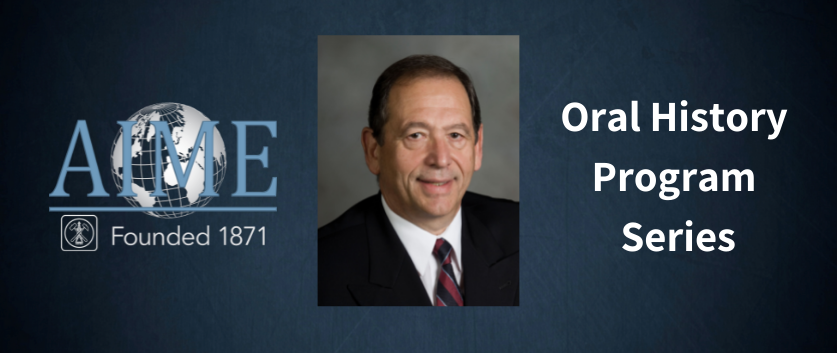 Date: January 24, 2022
Michael Karmis: Transforming Mining Through Research, Leadership, and A Passion for Teaching Parts 1 and 2
In the Part 1 video, Kray Luxbacher of SME interviews Dr. Michael Karmis, Stonie Barker Professor of Mining Engineering, and Director of the Virginia Center for Coal and Energy Research at Virginia Tech. Watch as they discuss the story about his evolving career as a mining engineer. Discover how his career moved him from Greece to Scotland to Virginia Tech and his various department and director positions as a professor and researcher. Learn about his research contributions in ground control, rock mechanics, CO2 sequestration, health and safety, and other mining techniques.
To learn more about Michael Karmis, please visit:  AIME Website - AIME Oral Histories
In this Part 2 of 2 video, learn about Karmis' growth within SME, his devotion and admiration for the mining industry, how his leadership and the community's loyalty transformed the industry during a transitional time, and much more.