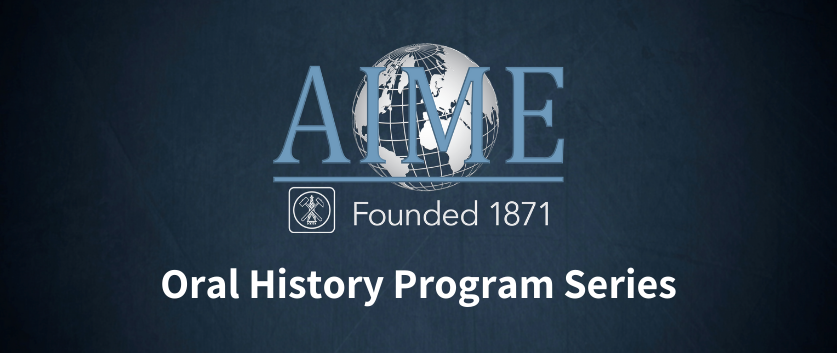 Date: July 03, 2019
Joe Poveromo - New AIME Oral History Release

From New York to Pennsylvania to Canada, and from chemical engineering to the steel industry:  follow the life and career of Joe Poveromo, President of Raw Materials and Ironmaking Global Consulting.  Joe's shares how he got interested in engineering, where he studied, and how his career in industry moved with the shifting sands:  from contributing to developments like flux pellets in North America and helping Bethlehem Steel optimize their blast furnace operations.  And, he shares why being a part of ISS, and, now, AIST, has been a rewarding part of it all.
See the video on YouTube now - https://youtu.be/IBrbO873Gb8
To learn more about Joseph Poveromo please visit:
AIME Website - http://www.aimehq.org/programs/archives
ETHW Website - https://ethw.org/Oral-History:Joseph_J._Poveromo
Coming releases to include TMS members Patrick Taylor and Peter Hayes.