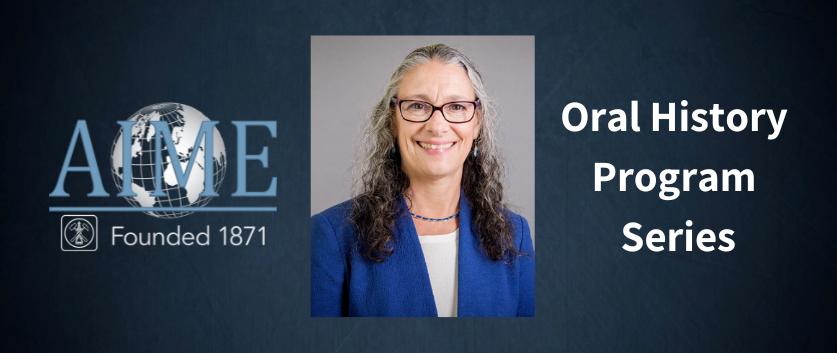 Date: February 15, 2023
Jessica Kogel: A Force for Good in the Mining Industry
Growing up in White Clay Creek, Pennsylvania, Jessica Kogel began her fascination with minerals as a child. Her journey into the mining industry would begin, in full, as she took her first steps into geology and paleontology undergraduate degrees at Smith College in Northampton, Massachusetts, and, later, at the University of California, Berkeley. Kogel would go on to earn her PhD studying bentonite at Indiana University Bloomington in Bloomington, Indiana. Kogel has had an extraordinary career. Starting out as a crystalline silica consultant in Chicago, Kogel would begin her mining journey as the first high-level woman at Thiele Kaolin Company before expanding her career horizons at Imerys and, finally, earning the position of Associate Director of Mining at the National Institute for Occupational Safety and Health (NIOSH). Kogel has spent her long and varied career as a member of several professional organizations, most notably serving as president of AIME's Member Society, SME, in 2013. Kogel has dedicated her life's work to developing new mining processes and products as well as improving the occupational health and safety of miners around the United States.
Learn more now, at https://aimehq.org/what-we-do/oral-histories/jessica-kogel
To see more great oral history captures, visit the AIME Oral History Capture Program page.