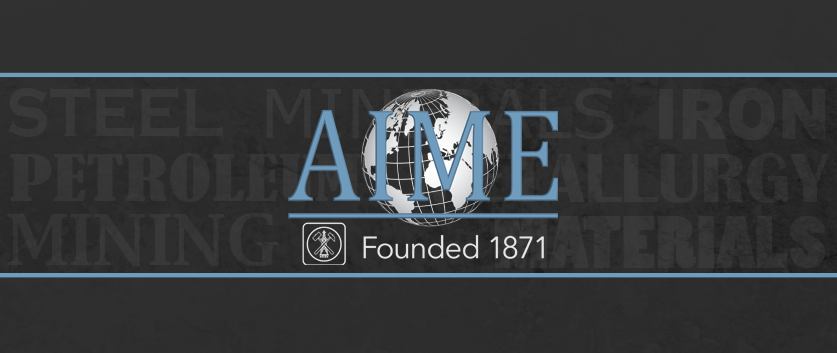 Date: April 10, 2013
International Petroleum Technology Conference Paper Submission Extended to April 26th
Dear L,

This is your last chance to submit your paper proposals for the opportunity to be part of the largest multi-society, multi-disciplinary oil and gas event in the Eastern hemisphere!

Due to popular demand the 7th International Petroleum Technology Conference (IPTC) call for papers deadline has been extended to 26 April 2013.

IPTC is a collaborative effort among four leading industry societies:

American Association of Petroleum Geologists (AAPG)
European Association of Geoscientists & Engineers (EAGE)
Society of Exploration Geophysicists (SEG)
Society of Petroleum Engineers (SPE)

Returning to Doha, Qatar, the seventh edition of IPTC will be held 20–22 January 2014 at the Qatar National Convention Centre with the theme Unlocking Energy through Innovation, Technology and Capability.

For more information and to submit your proposal, visit www.iptcnet.org/2014.

---

Sponsorship and Exhibitor Opportunities Available

Contact Samantha Armstrong at sarmstrong@iptcnet.org or call +971.4.457.5800.

 

Extended Call for Papers Deadline:

26 April 2013

Categories include:

E&P Geoscience
Reservoir
Drilling and Completions
Production and Operations
Engineering Projects and Facilities
Field Development
Mid-Stream Gas
HSE, Security, Human Resources, Business and Social Challenges

View full list of categories>>
International Petroleum Technology Conference (View privacy policy)

You have received this email because you are signed up to receive news about IPTC or you have previously attended IPTC or an SPE event, or because you are an SPE member who has indicated interest in related topics.

IPTC past attendees and news subscribers: To unsubscribe, go to
http://www.iptcnet.org/2014/doha/pages/email-signup.php.
AAPG/EAGE/SEG/SPE members: To unsubscribe, send an email message to service@iptcnet.org with "Unsubscribe" in the subject line. Please also include your name, member number in the text and Society name.