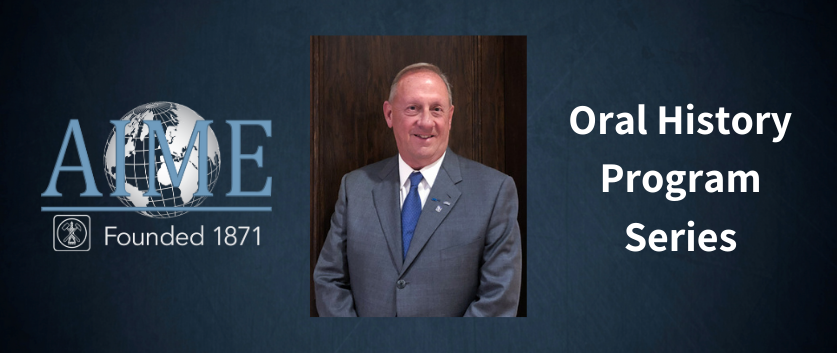 Date: November 09, 2020
Get involved. Get active. Learn from other people.
New Oral History Release - Dale Heinz - Online now!
In this video, Karim Alshurafa of AIST interviews Dale E. Heinz at AISTech 2019 in Pittsburgh, Pennsylvania. They discuss his interest in iron production, his work at Republic Steel and transition to management, technical challenges, surviving a furnace explosion, and his long time affiliation with AIME member society AIST (ISS), the value of working in the steel industry, plastic injection and much more.
See the Video on YouTube now - https://youtu.be/b3Ff4ngVQBQ
To learn more about Dale Heinz please visit: AIME Website - /what-we-do/oral-histories/dale-e-heinz
ETHW Website - https://ethw.org/Oral-History:Dale_E._Heinz