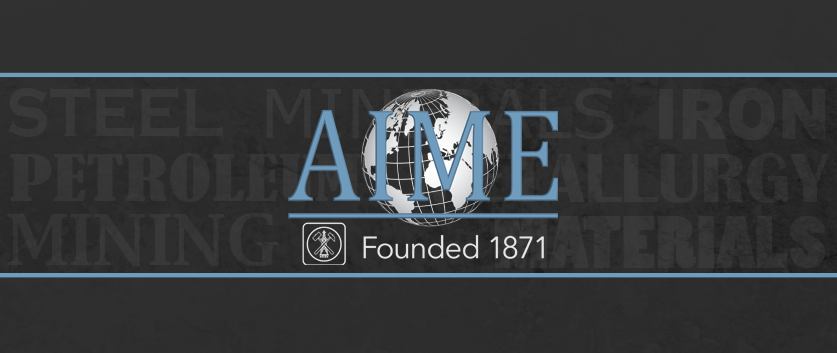 Date: March 14, 2013
Deadline Extended to March 29 for eWeek DiscoverE Educator Awards
Due to a technical issue with the application (some applicants have been unable to save the writeable pdf version), the DiscoverE Educator Awards deadline has been extended to March 29.
By honoring the teachers who are hard at work in 6th to 12th grade classrooms (here in the US and abroad), the engineering profession wants to show its appreciation and respect for the educators who are helping students discover engineering.  Unique to this program, engineers and engineering students are part of the nomination process.  A new application and additional program information is available at http://eweek.org/NewsStory.aspx?ContentID=300.
Applications are due on March 29, 2013. Send completed applications to info@eweek.org.