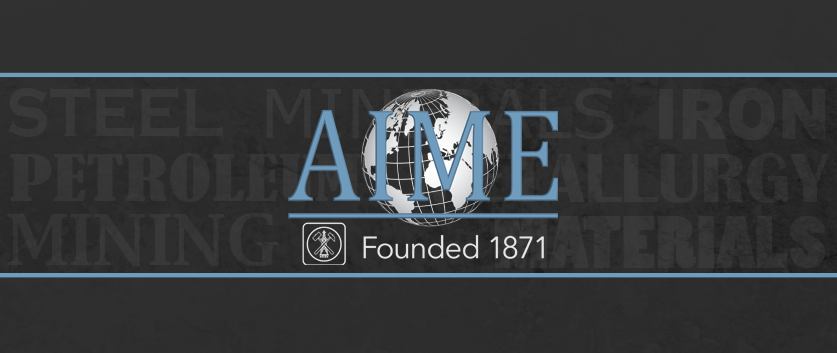 Date: May 14, 2013
Call for Papers deadline May 11 for IEEE Global Humanitarian Technology Conference
Download Call for Papers: Online
Dear IEEE Members,
On behalf of the organizing committee, I am pleased to announce the 2013 IEEE Global Humanitarian Technology Conference (GHTC) will take place on October 20 – 23, 2013, in Silicon Valley, San Jose, California USA. 
This 3rd annual cross-discipline conference provides the perfect venue for persons involved in and/or interested in humanitarian projects to join their peers in Silicon Valley. The audience for this conference includes technologists, engineers, scientists, investors, field project managers, representatives from NGOs, governments, academia, and industry. It will provide an opportunity to share your work, meet others involved in humanitarian technology, formulate projects with new partners. Our sessions will address a wide range of topics and we hope you will submit a paper and plan to join us.
To be held in Silicon Valley, a community famed for leading-edge technological innovations, world-class academia researchers, and technology investors, IEEE GHTC 2013 will offer a wealth of opportunities to improve your knowledge, and expand your network and reach. Whether you are interested in humanitarian activities in the developed or developing world, we look forward to seeing you at GHTC 2013.
Call for Papers
Deadline for Full Paper Submission: May 11, 2013
Deadline for Accepted Paper Final Version Submission: August 6, 2013
Technical Sessions:
Health, Medical Technology, and Telemedicine
Water Planning, Availability and Quality
Disaster Warning, Avoidance, and Response
Educational Technologies
Agricultural Technologies
Power Infrastructure/Off-grid Power/Renewable and Sustainable Energy
Sanitation
Connectivity and Communications Technologies for Remote Locations
Applying Science, Engineering and Technology   for Sustainability
Humanitarian Challenges and Opportunities
The Conference Program will include submitted paper sessions, plenary and invited talks, tutorial sessions, poster sessions, student paper and poster contests, photo and video contests, a young professional project contest,  and many opportunities for social and professional networking.
 
Best Regards,
Keith Moore (keith.moore@ieee.org)
Conference Chair, GHTC 2013