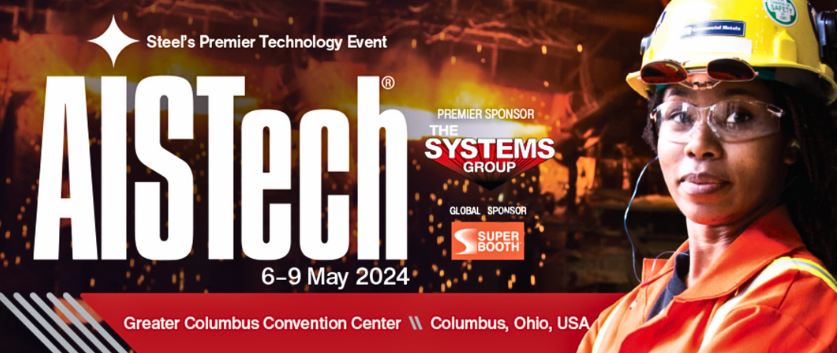 Date: July 03, 2023
AISTech 2024 - Abstracts Due by August 15th!
Share Your Knowledge and Research With the Iron & Steel Community at AISTech 2024!
We're inviting you to be a part of Steel's #1 conference and exposition. Have you been working on something special and want to share it with everyone in the industry? Now is the time — submit your abstract today for a chance to educate and inspire thousands in the iron and steel industry. Every year the latest technology, trends, and industry advancements are presented to help the steel industry learn and grow together. Learn more.
All papers presented at AISTech are eligible for inclusion in the conference proceedings and consideration for publication in Iron & Steel Technology.