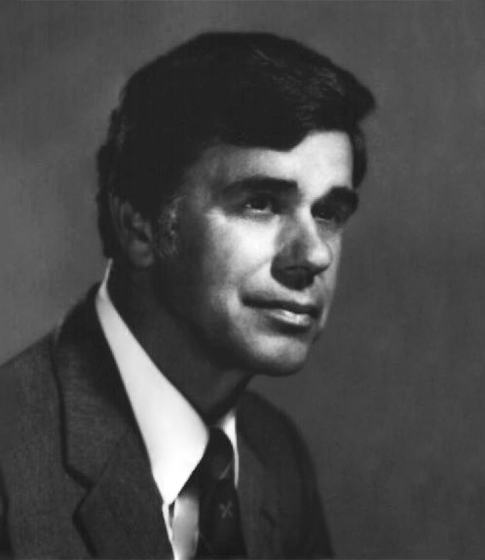 Louis Kuchinic Jr.
AIME Past Trustee 1981 - 1984
Louis Kuchinic, Jr. is Executive Assistant to the Executive Vice President of The North American Coal Corporation. He is a graduate of the University of Pittsburgh with a degree in Mining Engineering. Mr. Kuchinic's career began with Mathies Mine, a Consolidation Coal Company mine. He joined U.S. Steel's Coal Division as an Industrial Engineer and progressed to the position of Assistant to the Vice President. Coal Operations, prior to leaving the company. In 1979 Mr. Kuchinic accepted the position of Corporate Vice President, Mining, with Penn Virginia Corporation, and President of its subsidiary, Penn Virginia Resources Corporation; in 1981 he was also elected President of Controlled Resources Oil and Gas Corp. He assumed his present position in 1984.
Mr. Kuchinic has been a member of AIME since 1962 and has served as Secretary and Chairman of the SME Coal Division, a member and Chairman of the SME Program Committee, and a member of the SME Long Range Planning Committee. A member of the SME Board in 1976-1979 and 1982-1985, Mr. Kuchinic was President of SME in 1983. He was on the AIME Board in 1981-1984, serving as AIME Vice President in 1984.