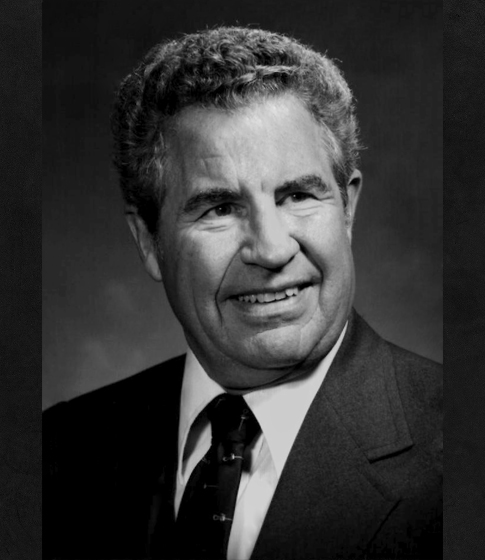 Robert H. Merrill
AIME Past President 1981
Robert H. Merrill was born Feb. 7, 1922, in Edgar, Nebraska, to Bruce and Verdie (Hull) Merrill.
Mr. Merrill was a pilot with the U.S. Army Air Corps during World War II and a retired federal mining inspector. He designed the Eisenhower Tunnel, Glenwood Springs Canyon, and the tunnel into the town of Deadwood, S.D.
He was a member of the Masons and the American Legion in Buena Vista. He was past president of the Society for Mining, Metallurgy, and Exploration in which he remained active.
Mr. Merrill enjoyed restoring old cars, fishing, hunting, gold mining, rock hunting, golfing, traveling, and spending time with his family and grandchildren.
He died on March 23, 2010, at the age of 88.