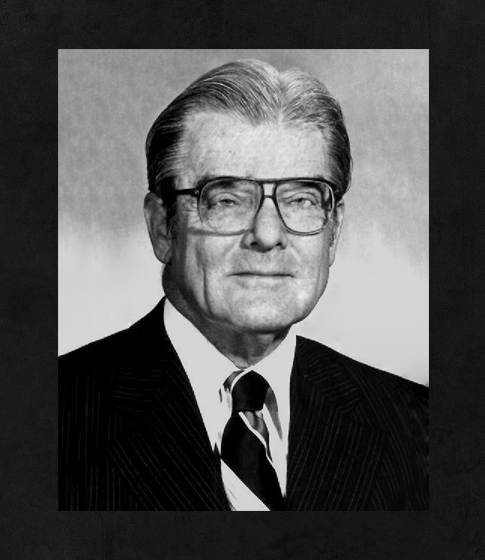 M. Scott Kraemer
AIME Past President 1980
M. Scott Kraemer is Regional Production Manager for Amoco Production Company in Denver. Joining the company in 1943, when it was still known as Stanolind Oil and Gas Co., he has served Amoco in numerous engineering and supervisory positions in Texas and Oklahoma. In Tulsa, he became the company's Chief Engineer. Later he became Division Production Manager in Denver, then General Manager of Production in Chicago. He returned to Denver in his present position in 1975.
Mr. Kraemer holds a degree in petroleum engineering from Texas A & M University.
Long active in both AIME and the Society of Petroleum Engineers of AIME, Mr. Kraemer has served on the board of directors of both. He is a past president of SPE, as well as a recipient of the SPE Distinguished Service Award. In 1968 he was honored by the American Petroleum Institute with a Citation for Service. He was the 1978 Chairman of the Offshore Technology Conference.