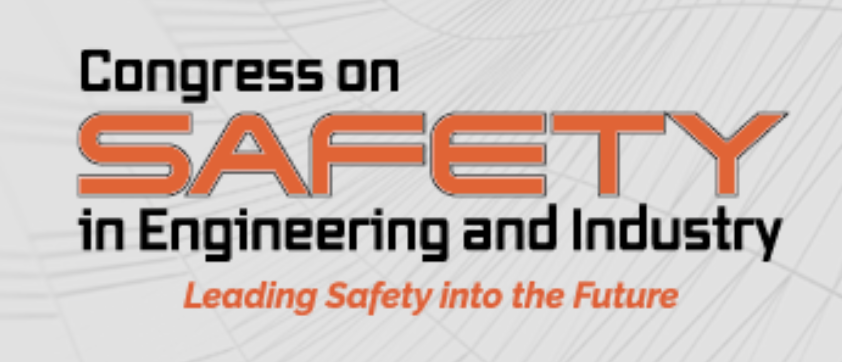 Date: August 15, 2022 - August 17, 2022
Congress on Safety in Engineering and Industry 2022*
Location: Fort Worth, TX, USA
Organization Name: AIST and TMS
Organization Links:
The inaugural installment of the congress brings together the expertise of eight leading engineering professional societies and the National Academies to offer a dynamic, cross-sector learning and networking opportunity that addresses shared safety challenges.
Most safety and risk practices are not proprietary, and many can be applied in an array of settings and situations. However, no space has existed where decision-makers from different industries, academic institutions, and government agencies and laboratories could share best practices, with the objective of identifying core safety principles that can benefit all. Until now.
The Congress on Safety in Engineering and Industry 2022 (Safety Congress 2022) offers you that opportunity to convene with leadership across industries and the breadth of science and engineering disciplines to gain cutting edge insights that you can implement in your own organization. The benefits of participation will continue long after the event adjourns as you extend your network to new colleagues and perspectives beyond your current frame of reference.
In keeping with its multi-industry approach, Safety Congress 2022 is envisioned to support a broad cross-section of management and safety professionals in expanding their skill sets for the advancement of their organizations—and themselves. "Leading Safety into the Future" is the theme for Safety Congress 2022.