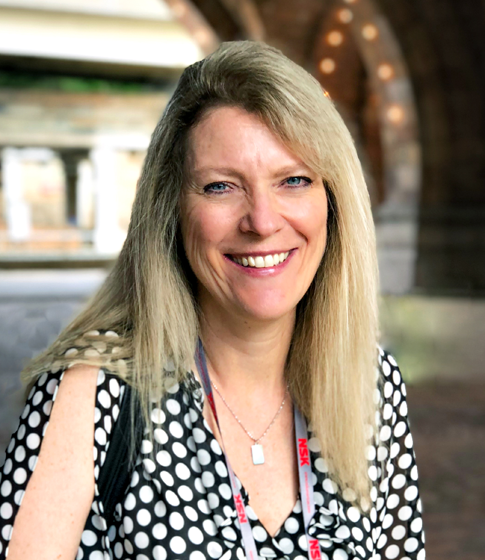 L. Michele Lawrie-Munro
AIME Executive Director (Non-voting Trustee)
Michele Lawrie-Munro has been the Executive Director of AIME since 2011. She was promoted from Interim ED in 2009 and Associate Executive Director before that from May 2003. Her recent experience includes leading multi-disciplinary, collaborative efforts.
In addition to the not-for-profit arena, she has used her management and marketing skills in the public and private sectors for telecommunications and professional services firms. She has been involved in research, leadership development and recognition initiatives, and been a liaison on systems requirements. She has previously volunteered in leadership positions with the Palmer Lake Historical Society, Boy Scouts of America, and the Hugh O'Brien Youth Foundation.
She received the Certified Association Executive (CAE) designation in 2014 and has a bachelor's degree from the University of Colorado, as well as extensive corporate leadership training. In her spare time she likes to motorcycle, ski, hike, bicycle, cook, and garden.